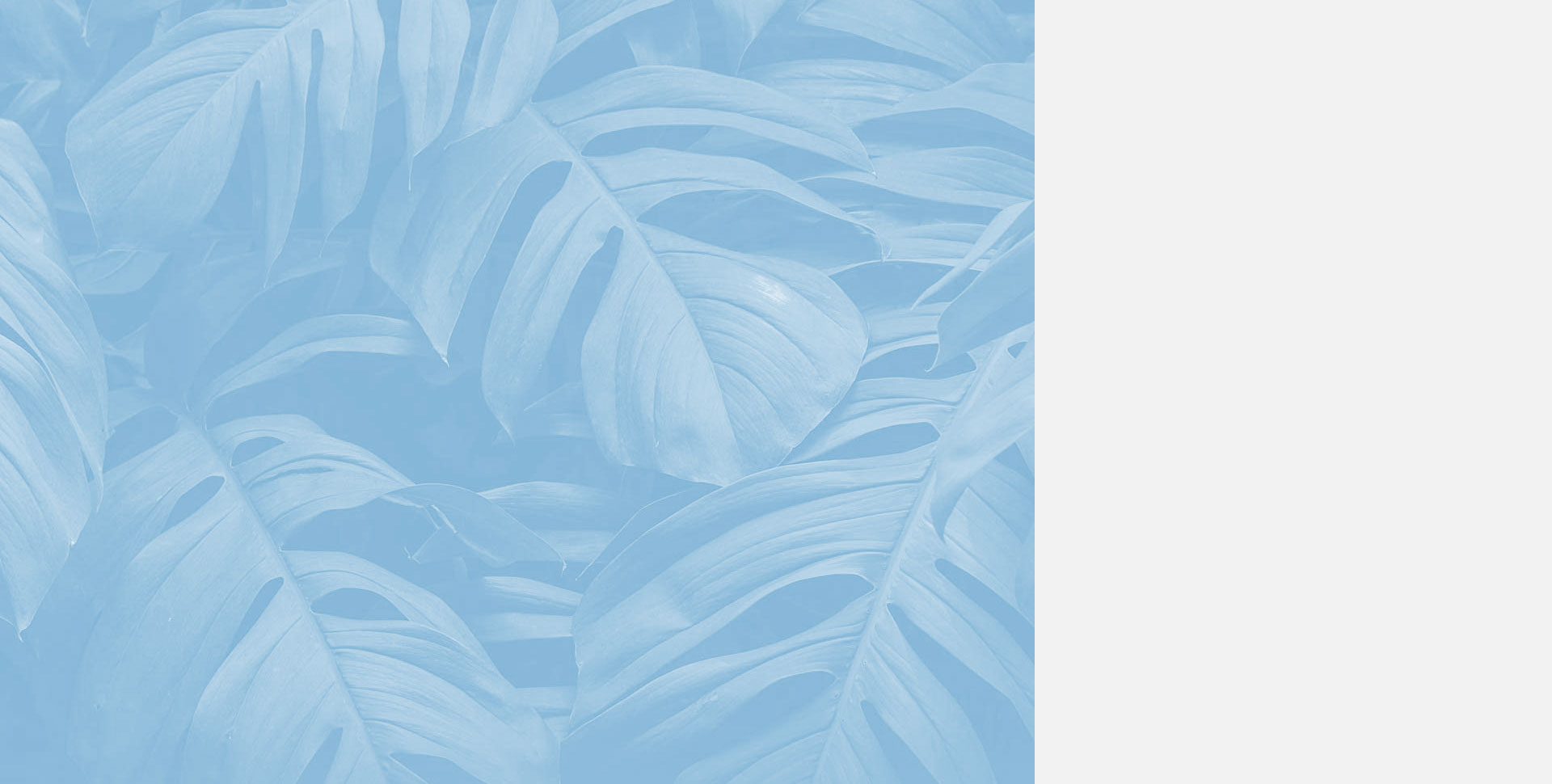 Heather Sky
My love affair with yoga began after moving to the University District of Seattle in 1986. I found my yoga home in the Iyengar style of Hatha Yoga, with its strong focus on alignment and keen attention to detail. During my travels to the Iyengar institute in Pune, India in 1995, I began to explore the multiple branches of yogic philosophy. My practice today is influenced by Tantric philosophy as I find inspiration through meditation, communing with nature, gardening, hiking, parenting, poetry, and dance.

Since graduating from massage school in 1992, I continue to receive extensive training in Orthopedic Massage, Thai Massage, Somatic Movement and Craniosacral Therapy. My classes are individually designed to create an experience that will enhance health and well-being through careful sequencing and hands-on adjustments.  Each class is unique, but there is always a focus on alignment, breath awareness and ease of movement. Join me in practicing deep listening in order to connect and cultivate a relationship with the vast inner wisdom within us all. 
Spending time with Heather is a gift to oneself. Her depth and breadth of experience and her commitment to offering her students her best make a yoga class with her a wonderful journey of surprises. She can summon bits and pieces from her many yogic journeys to transport her students on their own journey. I think of her classes as artistic expressions created by a master – serious fun for sure
---
Steve Scharf
I love, love, love Heather´s classes – they are always different, always informative and when we rise from Savasana I feel refreshed and sometimes just float out of the room. As a Yoga teacher myself, it can be difficult attending someone else´s classes, but Heather is so good at what she does, I can forget my studies and just enjoy the activity of my body and mind. Her ability to read the room and the students bodies is always astounding. Each class feels like it was personalized just for me – even tho´ there are 12 other students in the room – that´s what makes a yoga teacher great and not just good – and Heather is a great teacher!
---
Diane W